منى خليل
(Mona Khalil written and read in Arabic from right to left)
I am a daughter, sister, and friend. I am a first-generation Egyptian-Guyanese-American. I spent my childhood in Los Angeles until the uprisings of 1992 led me to Pasadena, CA. My life story reflects my global commitment to project, program, and community development work. 
My purpose has always been clear and simple -- to know the best version of myself. Journaling has been a safe space for me since the age of 12. I started with pain, love, and hope and mapped the complexity of my youthful emotions.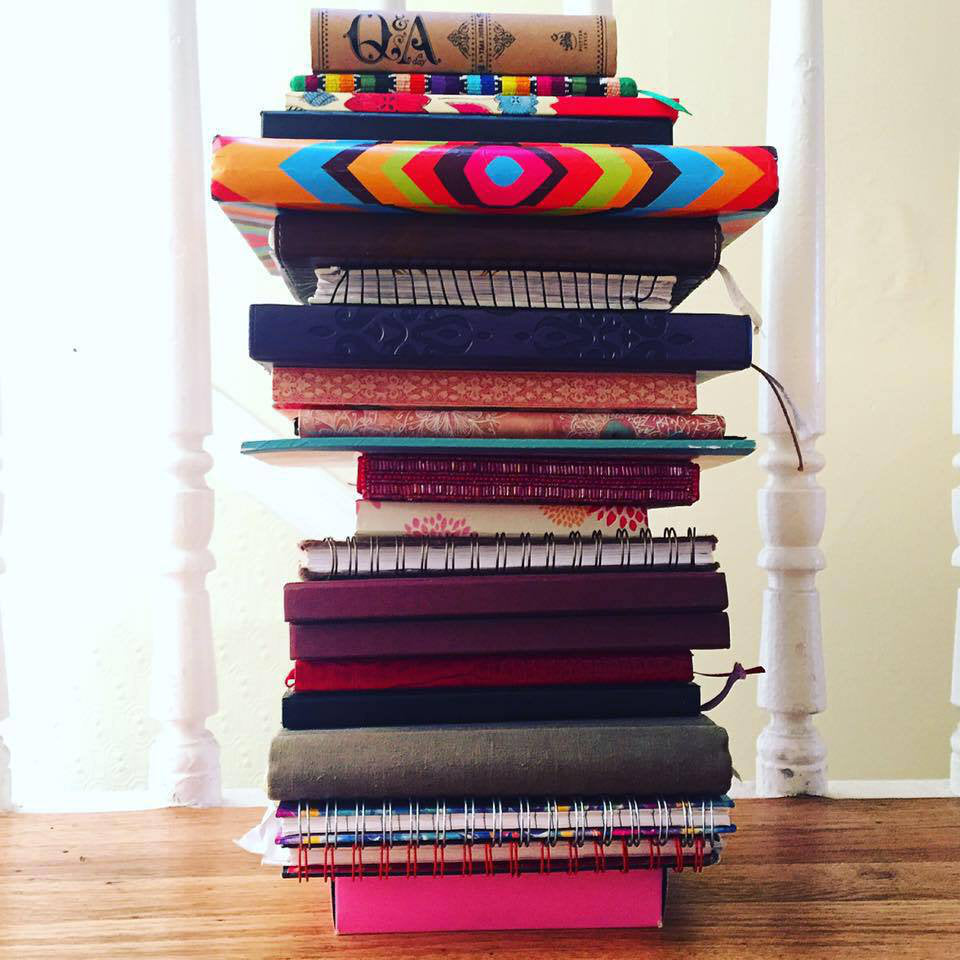 I was a Peace Corps Volunteer (PCV) working in youth and community development. Years later, I served as the East Bay Director for the Northern California Peace Corps Association. During my two years in Morocco, I embraced writing. It provided a sanctuary to continue to process my thoughts, feelings, and discover myself as my new best friend. Poetry became a creative outlet for expression that invited healing. Since my return to the United States, pen and paper have continued to be my refuge. In May 2017, I published my first book, "I Write Letters in my Thoughts."
I have a long decorated history of academic and professional development as a first-generation college student and professional. Most recently, I completed my Inner MBA immersion program in Mindful Business from New York University (NYU). The immersion program trained leaders on how to powerfully grow themselves and their companies. Cultivating inner wisdom, compassion, and well-being with a commitment to offering inclusive and transformative experiences based on love, community, and healing.
I graduated from my Executive Master of Business Administration (MBA) Program at Saint Mary's College of California while serving as the Cohort 24 Class Representative and Graduate Business School Student Advisory Board Member. Previously, I completed the Stanford Advanced Project Management (SAPM) Program.
Prior, I pursued a Professional Certificate in Nonprofit Management from Cal State Northridge while working full time. While in nonprofit I taught myself, implemented, and oversaw an agency-wide performance management software. I led change management for the organization. I completed my B.A. in International Studies from the University of California, San Diego.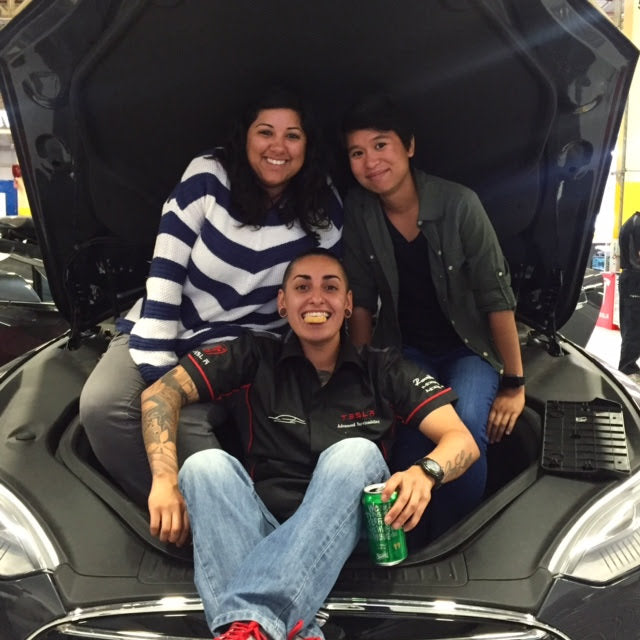 I am an experienced professional across the Non-Profit, Research, Tech, Design, and Education sectors. At Tesla, I worked on Global Business Operations. I was the Founder and President of Tesla's Intersectionality Employee Resource Group (ERG) while serving as an advisor on the Tesla Diversity Leadership Council. At LinkedIn, I worked as a Sr. Program Manager in Inclusion Recruiting and served as a San Francisco Culture InDay Committee Member. I was the lead instructor for the Bellarmine University Rubel School of Business for the Social Media Marketing module of the Women of Color Entrepreneurs-Leadership certificate program. Recently, I worked as a Senior Consultant for Yardstick Management, supporting management consulting, talent development, and the Diversity and Inclusion (D&I) lines of business with C-Suite level executives.